Synchronized Lift Systems
ARDY RIGGING LTD has expanded our inventory to include two Enerpac Synchronized Lift Systems.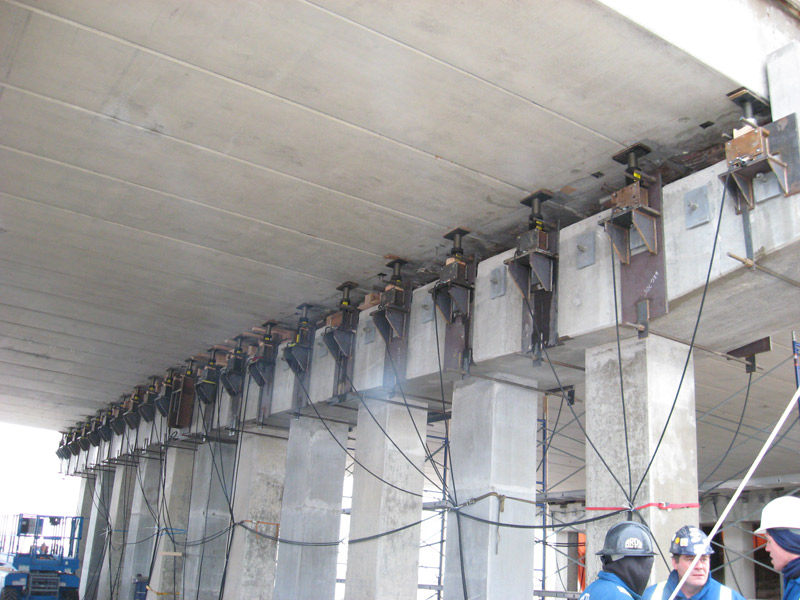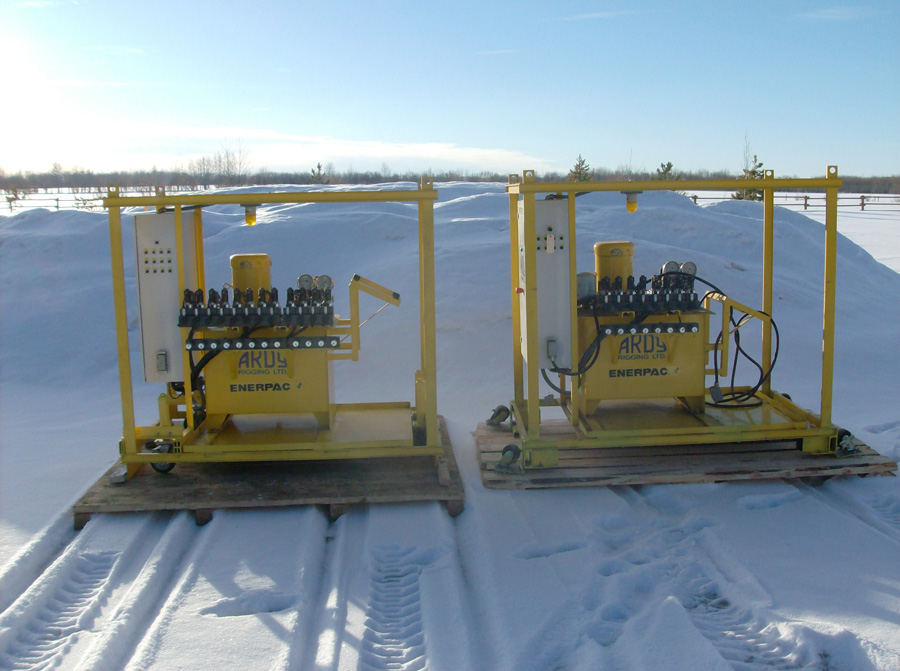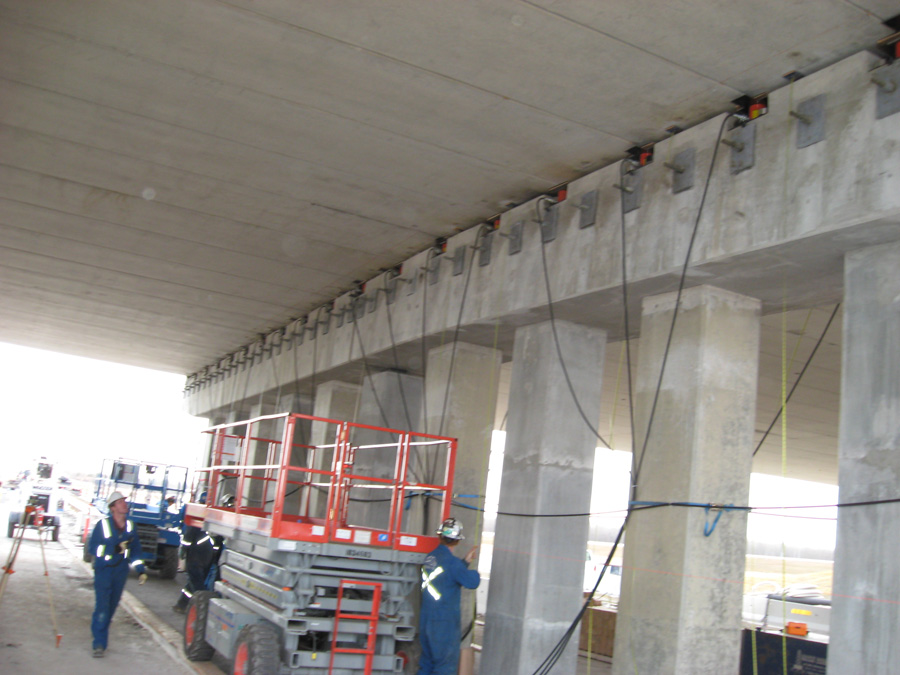 We look to utilize these systems across Canada to expand our service capabilities and complement our rental inventory.
Service
We are using these systems to complete complex lifts on bridge structures, and any lift which is not load balanced, across Canada. These systems allow a contractor to easily maintain tolerances of 1 mm between hydraulic rams to keep loads level and preserve the integrity of structures sensitive to irregular lifting. Such structures would include post-tensioned systems or concrete overlays that the owner does not wish to cut.
These systems are also utilized on lifts to expedite the process as less corrections and monitoring is required with this system. The control center provides you with live information including the amount of lift achieved and the load on each ram in your desired units.
Rentals
We are excited to offer these synchronized lift systems as part of our extensive rental inventory, we feel that these synchronized lift systems could be beneficial addition to your larger lift processes.
Please feel free to contact us about rental options you are exploring, we may also be able to offer consulting services to help you complete you lifting.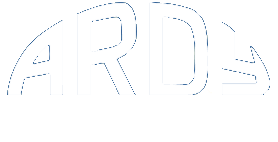 Ardy Rigging
We provide many services that include rig leveling and alignment specialized lifting, jack and roll, horizontal rigging, casing jacks, bridge repair, rentals, and consulting.