ARDY Rigging Ltd. is established as a reliable safe jack and slide specialist.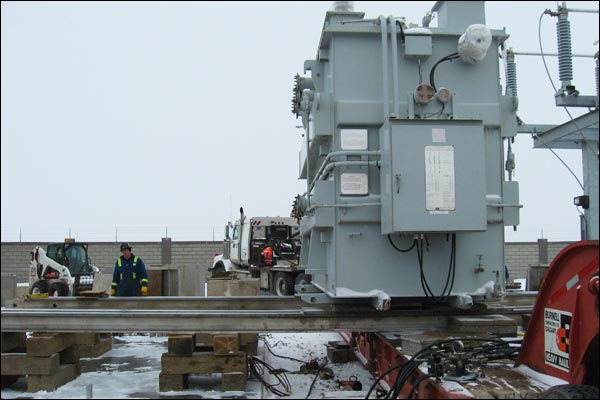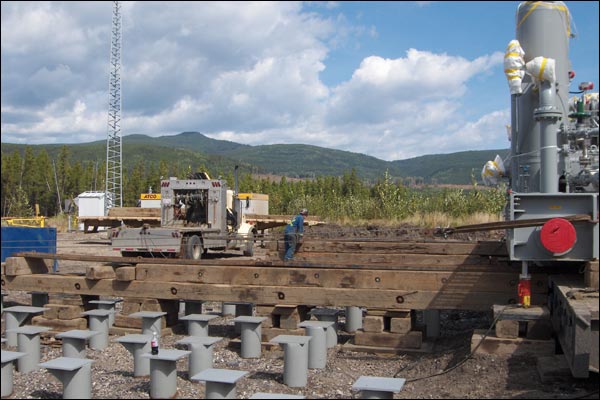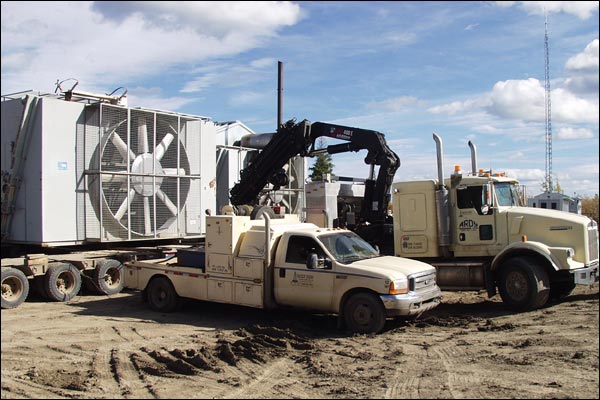 We run quality equipment and experienced crews to make every job as efficient and safe as possible. We are growing to provide more crews to service the oil industry as well as mining, power and forestry. We have a wide range of experience and equipment, and can handle any job. We can supply engineering services for specialized work where required.
Feel free to contact our office at any time for quotes or consultation on any of your jack and roll work. We can visit and assess your site to discuss or quote your job. We will be happy to supply any information you require about our safety program.
Jack and side also refer to as jack and roll.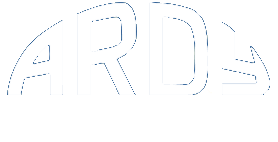 Ardy Rigging
We provide many services that include rig leveling and alignment specialized lifting, jack and roll, horizontal rigging, casing jacks, bridge repair, rentals, and consulting.