All of our work is described as rigging of some form.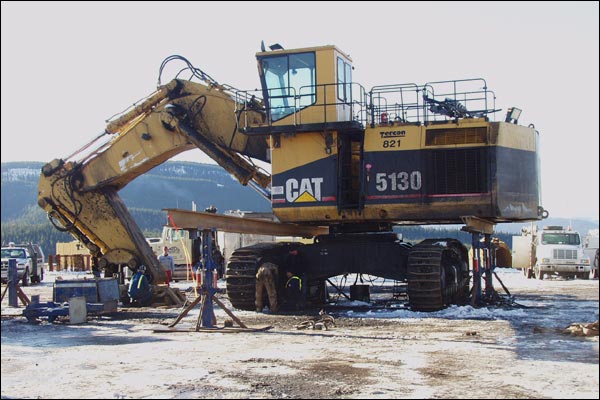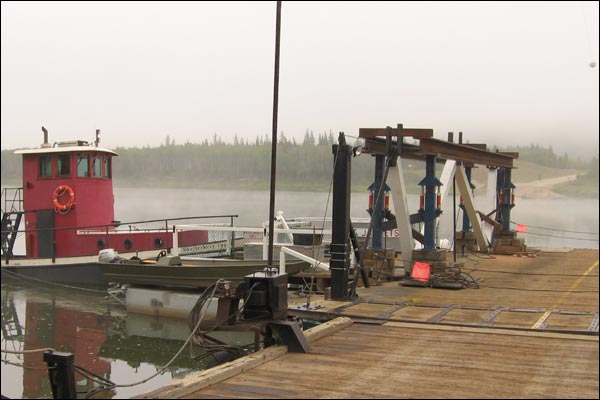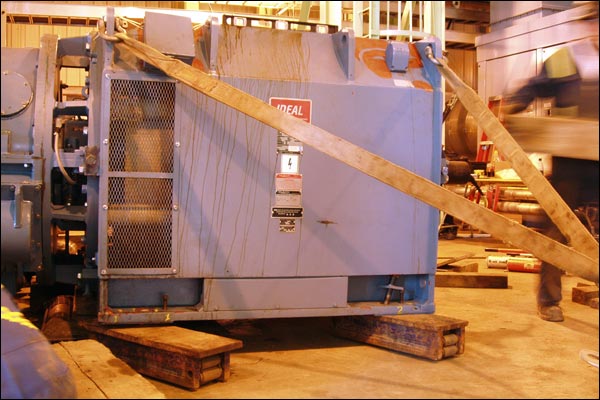 We do rigging that is strictly lifting and horizontal rigging that requires the movement of the object being lifted.
We have a wide range of hydraulic equipment with the necessary accessories to provide solutions for your work. We have lifted large mining equipment, 1000 ton refrigeration units, 100,000 bbl tanks and much more. In most cases, the work was done directly with, or with the consultation of engineers.
Our horizontal rigging is a division of jack and roll, we use tools and procedures to remove or place equipment in awkward areas. Most common examples are vessels, generators, electric motors, and compressors. Much of this includes bringing equipment out of
buildings.
Please contact us with any inquiries. We can give you an accurate analysis of procedures required and costs with a couple of pictures, weights and some measurements.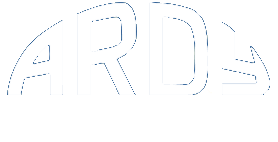 Ardy Rigging
We provide many services that include rig leveling and alignment specialized lifting, jack and roll, horizontal rigging, casing jacks, bridge repair, rentals, and consulting.