Bridge Jacking and Repair
Our company prides itself in safe and efficient work, while maintaining a clean and tasteful appearance.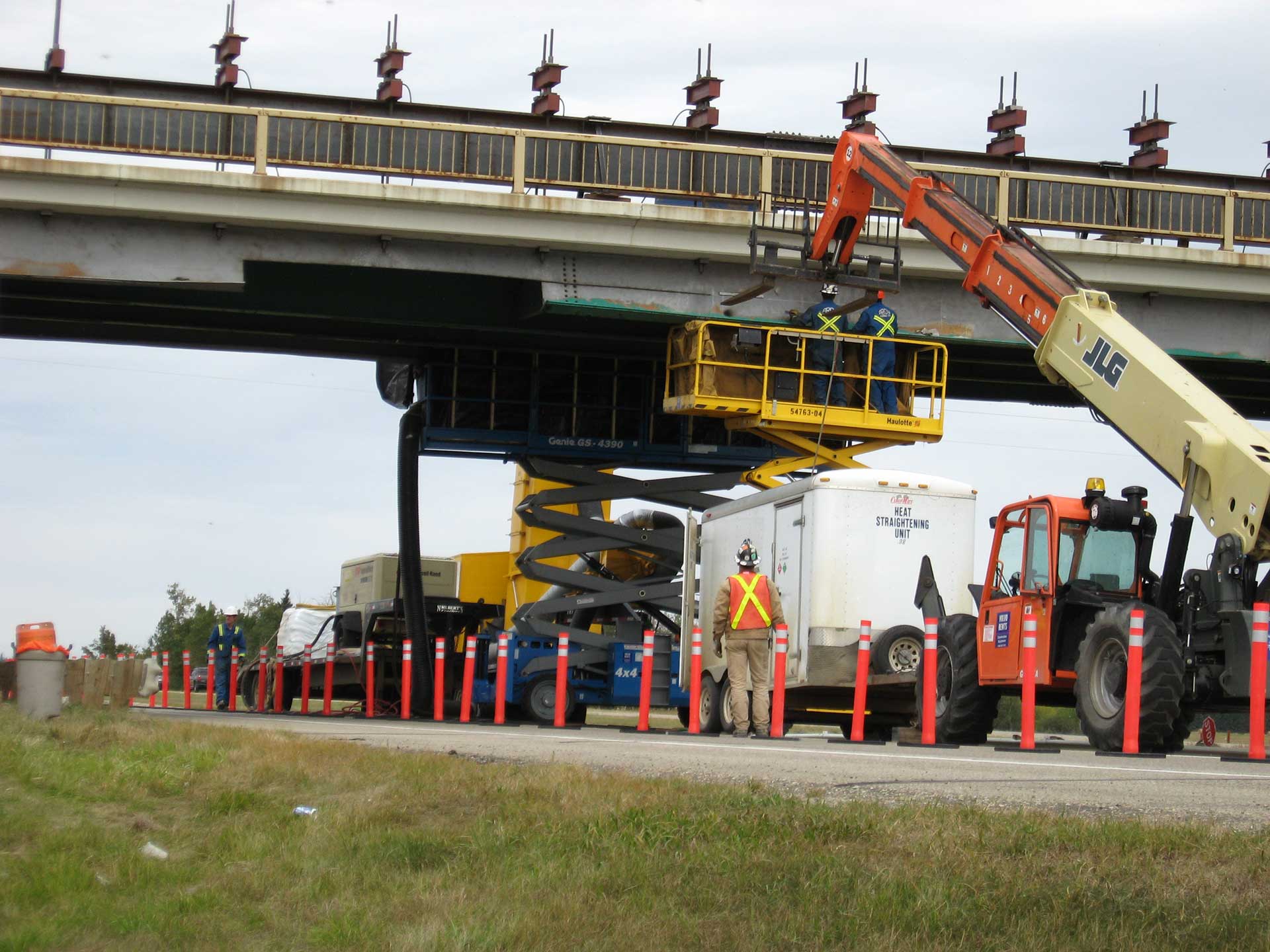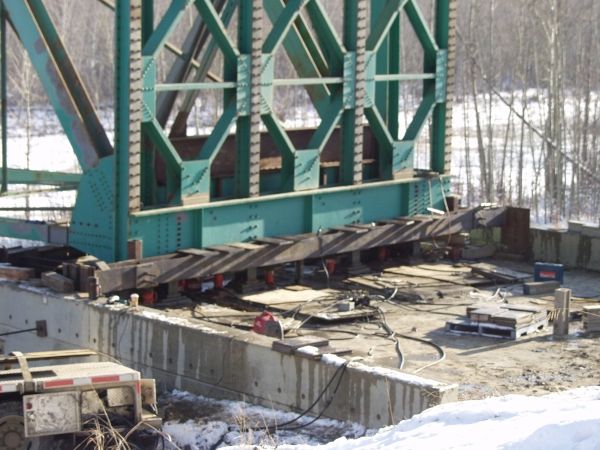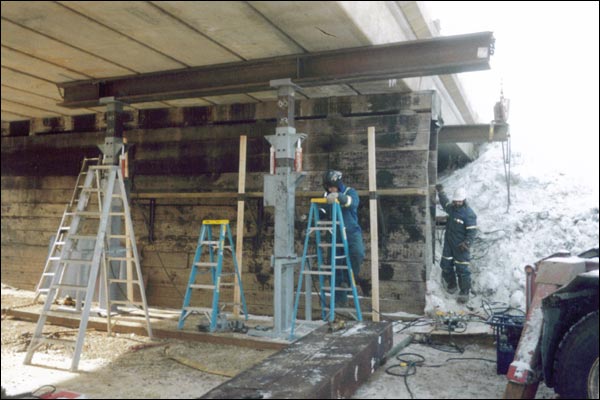 We use top of the line equipment that is kept in a rigid service schedule. We provide lifting, maintenance, and construction bridge services as well as heat straightening repairs to steel bridges.
Construction and Maintenance Projects
ARDY Rigging is now completing contracts for bridge maintenance projects and construction projects. We would be happy to submit a bid on any of your minor work that is going out by invitation and we are watching the public tenders for work in our scope.
We have bonding and insurance already in place for our contracts.
Lifting Services
We have a substantial inventory of jacking beams and telescoping posts to lift bridges. We have the experience and equipment to lift, support, repair and maintain structures.
Heat Straightening
We added heat straightening repair of steel structures to our list of services in 2003. We carry a full line of tools and have a crew available to perform contract repairs and or emergency repairs. Our heat straightening crew is based in Valleyview. Our heat straightening crew is very qualified and maintains a continuous training and working relationship with the most qualified engineers in North America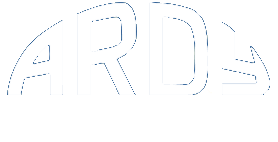 Ardy Rigging
We provide many services that include rig leveling and alignment specialized lifting, jack and roll, horizontal rigging, casing jacks, bridge repair, rentals, and consulting.