ARDY Rigging Ltd. strongly endorses safety in the work place. We have always worked to improve and maintain a high level of safety in the workplace. Our company was among the first in Alberta to embrace and receive a Certificate Of Recognition and have consistently scored very high in audits. We also have a British Columbia Certificate of Recognition and CWB certification.
Our employees also receive site and job specific training as is required. These include H2S, WHMIS, TDG, First Aid, GODI, Confined Space, Rigging and Hoisting (we also attend at journeyman and master levels), forklift, bobcat.
We make every effort to provide our employees with a safe work place and we hope that this can be appreciated.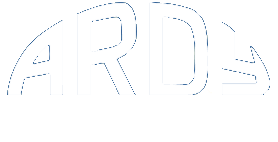 Ardy Rigging
We provide many services that include rig leveling and alignment specialized lifting, jack and roll, horizontal rigging, casing jacks, bridge repair, rentals, and consulting.