Design, Engineering, Supply, Service and Contracting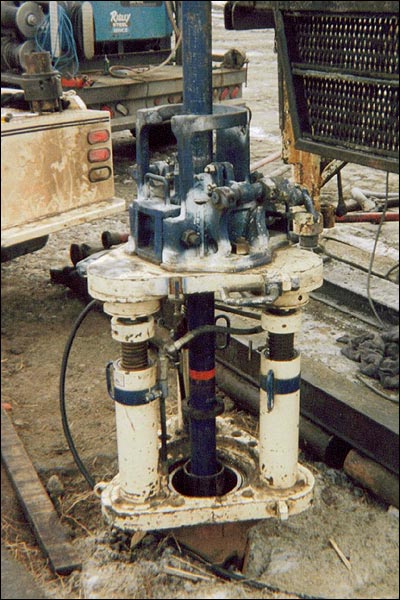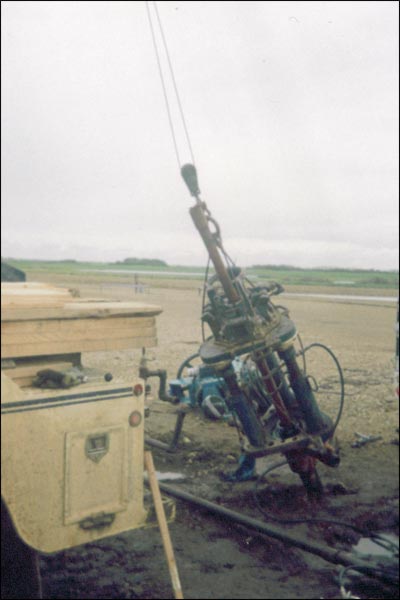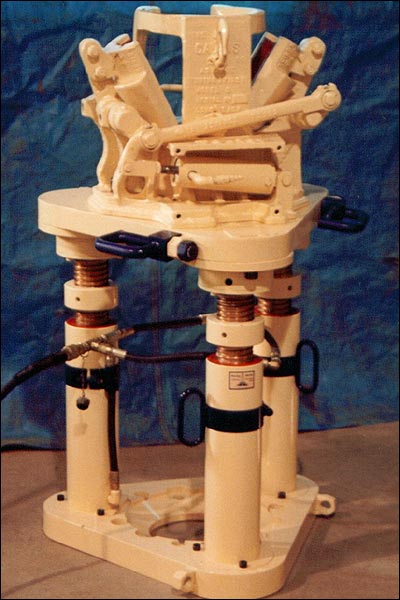 We have built our own unique style of casing jacks that are easy to set-up and handle. We have two of our own designs, a larger set for long pulls and heavier weight casing and pipe, and a smaller set for well workovers, resetting slips, pulling dognuts, etc. We have used our designs internationally to service our customer's specific requirements.
Operations in Western Canada
We have jacks in inventory to service Western Canada through our Valleyview office and our satellite offices. We keep a small line of tools such as spears, pup joints, pick-up subs, stop subs etc, in stock. Our trucks all have pickers to handle the jacks on location. We are doing all we can to make our service as efficient as possible for our customers.
125 Ton Well Service Jacks 5 ½" Capacity
We have a small set of jacks that work very well for dognuts and servicing well head slips. These jacks are light weight and very compact. In addition to the jacks we designed and built a casing bowl and flange heater, which has had a 100% success rate, freeing stuck tubing hanger assemblies.
Stuck in the Hole, Assisting with Fishing Operations and Casing Slips
– 200 ton pipe jacks 8 5/8" capacity
– 300 ton pipe jacks 16" capacity
International Supply and Design
The jacks we design are available to purchase on special order. Our jacks are designed to our customers specific requirements we require 10 – 12 weeks to build to your needs.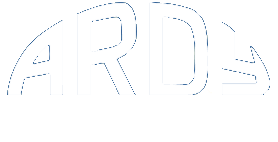 Ardy Rigging
We provide many services that include rig leveling and alignment specialized lifting, jack and roll, horizontal rigging, casing jacks, bridge repair, rentals, and consulting.